Jackfruit(Chakka) Ada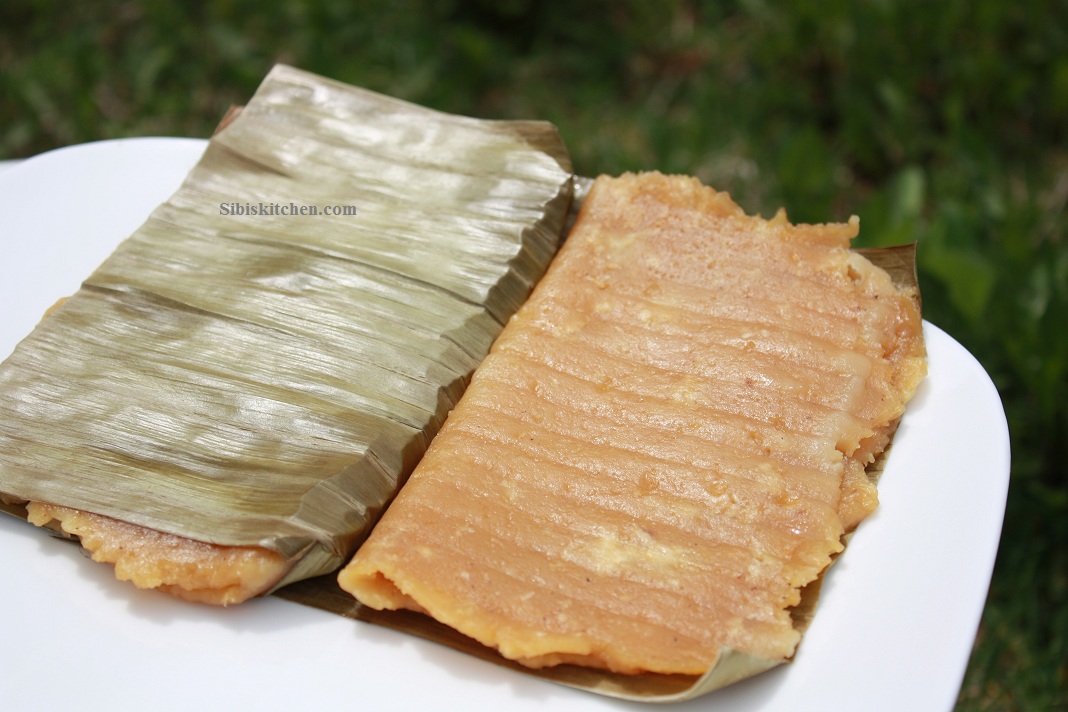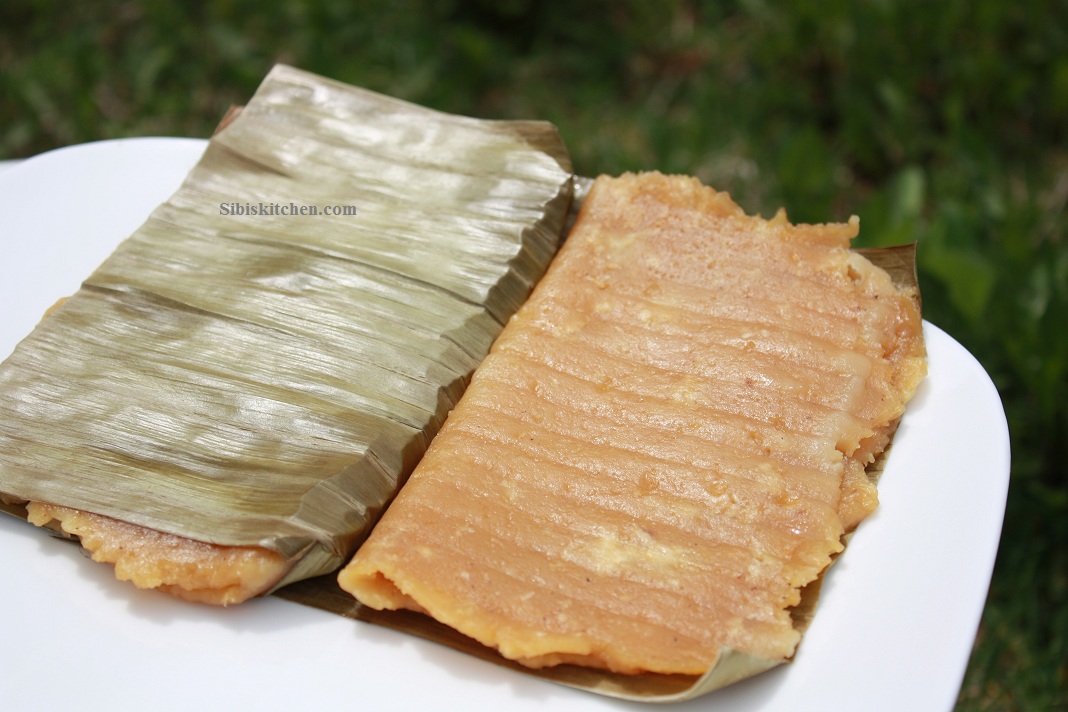 Comments: 2
Tags:
banana leaf
,
cardamom
,
Chakka Ada
,
cumin
,
jack fruit ada
,
Jaggery
,
jeera
,
rice powder
,
roated rice flour
,
shalllots
Jack fruit( chakka) Ada is my all time favorite. In Kerala, you get to have chakka ada, chakka varattiyathu,chakka chips during summer(March to May).When you live in a temperate zone where few arils of Jack fruit cost you $5….then you tend to rely on canned Jack fruit imported from Thailand or Philippines. I used the frozen banana leaf from Philippines for this recipe. Chakka ada takes me back to those nostalgic memories of my school summer vacations.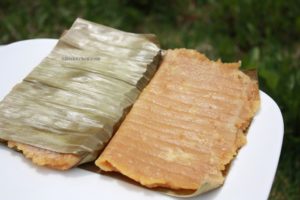 Ingredients:
1.Roasted Rice flour-2 cups
2.Ripe Jack fruit pulp – ½ cup
3.Jaggery- 1 cup
4.Grated coconut – 1 cup
5.Salt- a pinch
6.Cardamoms -3 No
7.Cumin seeds- 1/2 tsp
8.Shallot- 1 No
9.Banana leaves( Vazhayila) for wrapping the Adas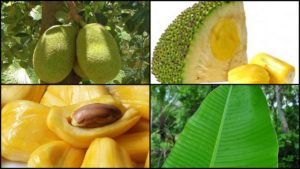 Method
1.Mix jack fruit pulp,jaggery, salt with rice powder very well.
2.Coarsely grind coconut,shallot,cumin seeds and cardamoms.
3.Add ground coconut to the jack fruit mixture and knead it a smooth dough.
4.Take a small ball of dough and spread evenly over the banana leaf/ vazhayila and fold the leaf.
5.Steam the Ada wraps for about 15 to 20 minutes in a steamer.
Enjoy it as a snack or a meal!!!!