Concord Grape Juice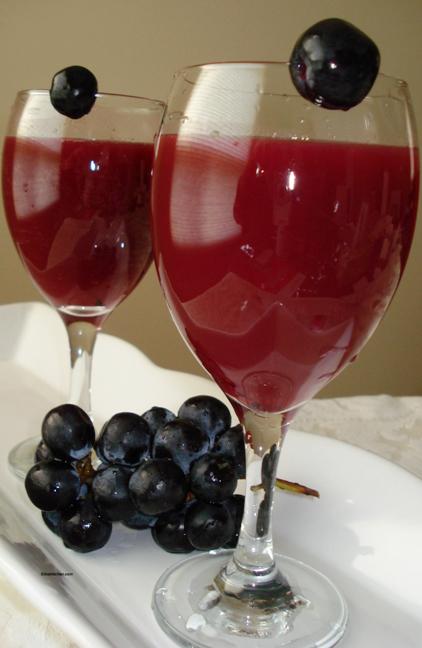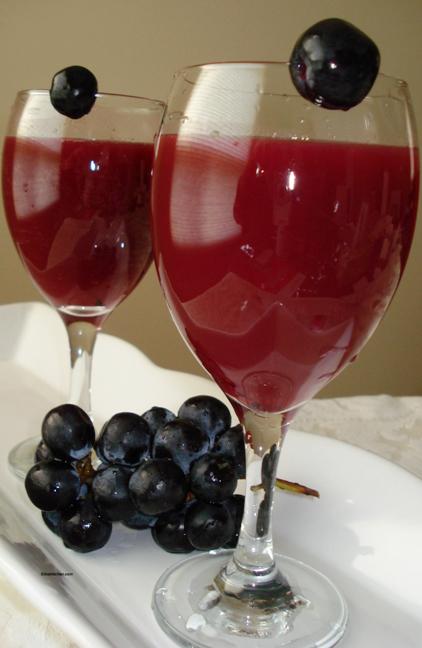 Tags:
Concord grapes
,
juice blender
,
sugar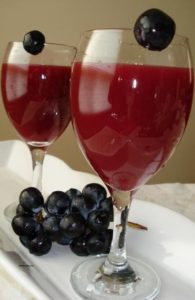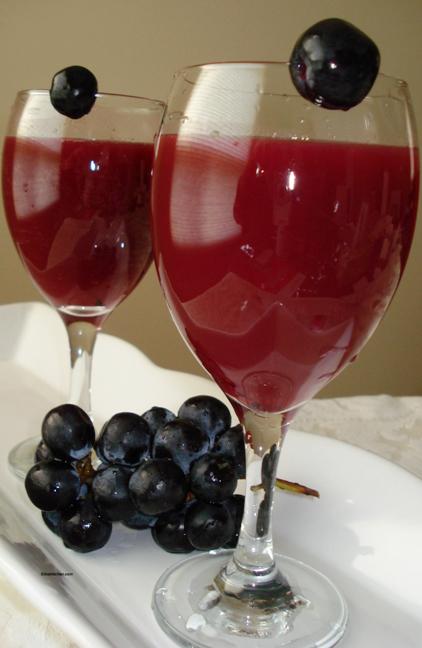 Ingredients
1. Ripe Concord grapes  ½ pound
2. Sugar (optional)
3. Water as needed
Method
1 Rinse and clean the grapes.
2.Put the grapes into a vegetable steamer and cook it for 10 minutes
3.Place the cooked grapes and little water  in a juice blender on medium high for 2 to 3 minutes
4.Strain it using a sieve and add sugar to the grape mixture
5.Serve it chilled.