Rose Breeze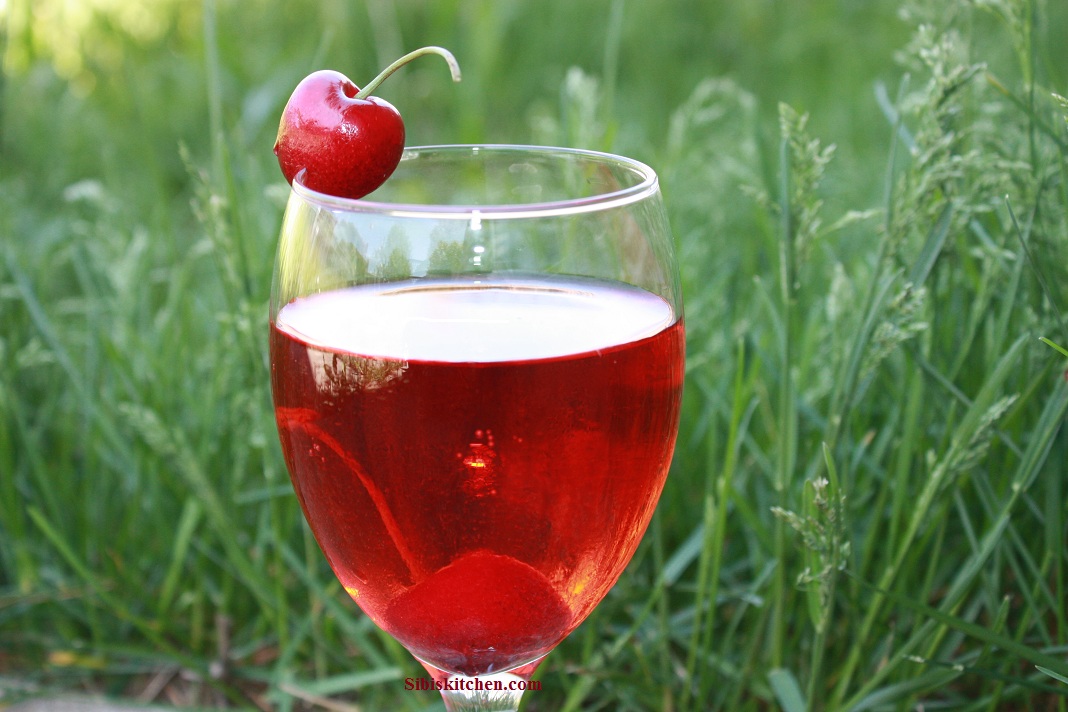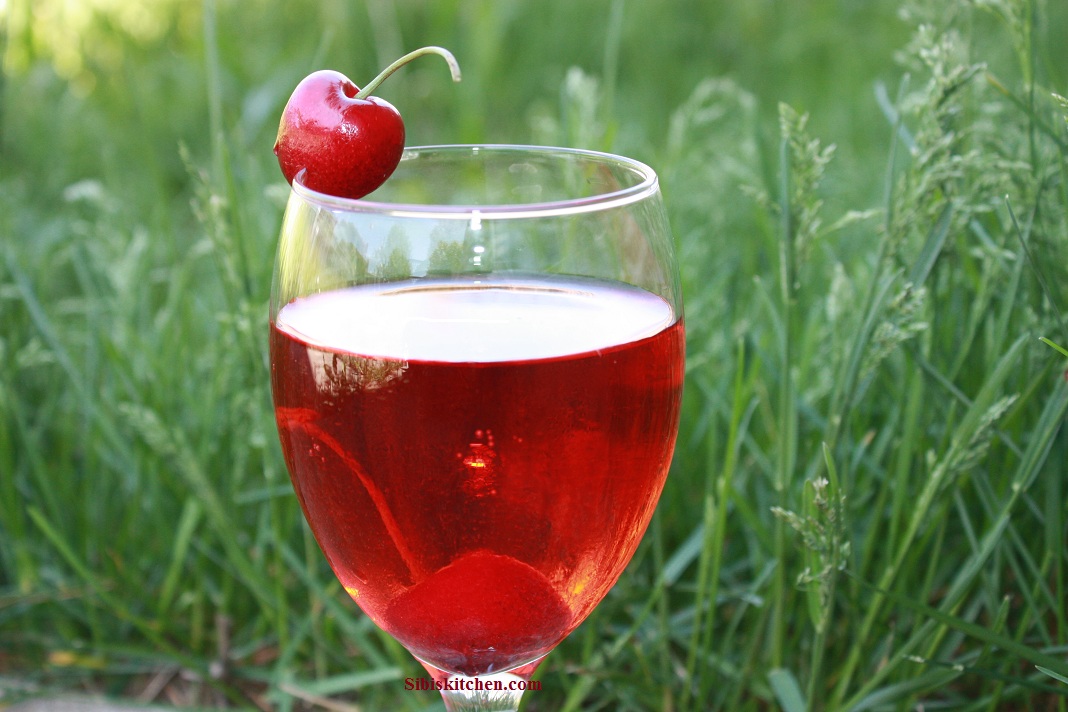 Tags:
club soda
,
ice cubes
,
pani neer soda
,
Panneer soda
,
Rose Breeze
,
rose syrup
,
rose water soda
,
sugar
Rose breeze is a cousin of Panineer Soda(rose water flavoured sweet soda). When we were school going kids,there was no coke or pepsi. It was just Plain soda or Panineer soda.Panineer soda was more dignified than the "Goli" soda which involved drinking your soda through a glass bottle with a glass marble. I don't know if there is any market for the colourless panineer soda in this coke era.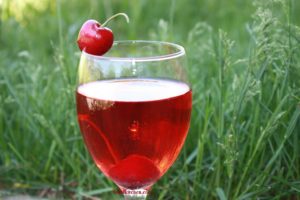 Ingredients
Rose syrup 1 tsp
Ice cubes (optional)
Club soda/Carbonated water 250 ml
Sugar 1 tsp
Fresh cherries for garnishing
Preparation
1.Add sugar,rose syrup and ice cubes  to the serving glass.
2.Fill it with carbonated water or club soda.
3.Mix it well and serve immediately with fresh cherries.