Chocolate Oatmeal Cake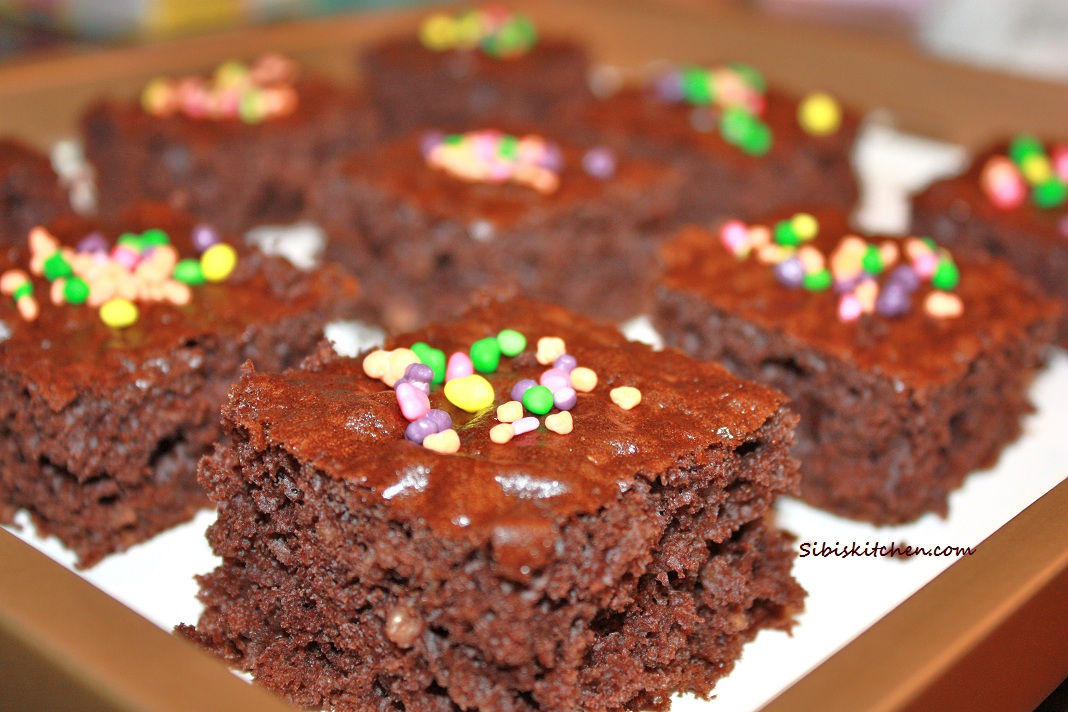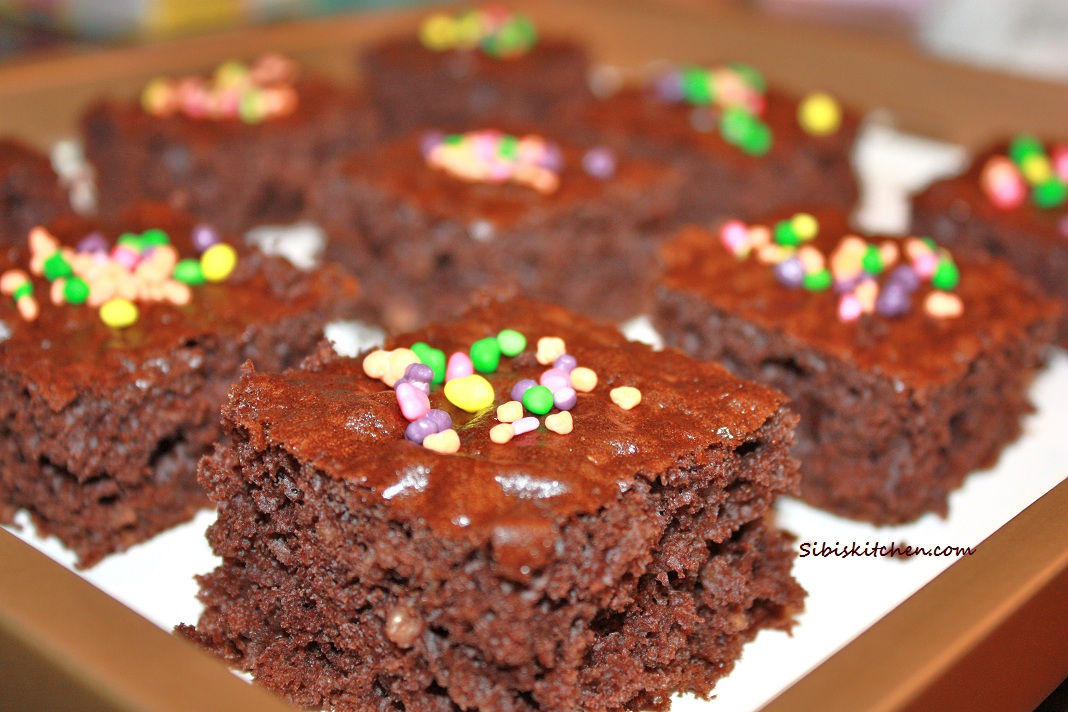 Tags:
butter
,
chocolate oatmeal cake
,
eggs
,
frosting
,
oats
,
rainbow nerds
,
sugar
,
vanilla
Try out this chocolate favourite if you have kids who say, " No oatmeal Mom".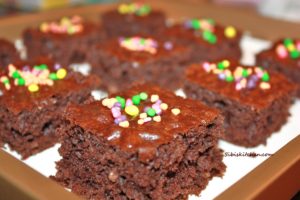 Ingredients
2 cups All purpose flour
3/4 cup Unsweetened cocoa
1 teaspoon Baking powder
1 teaspoon Baking soda
1/2 teaspoon Salt
1 cup Butter or margarine, softened
1 3/4 cups Sugar
2 teaspoons Vanilla
2 Large eggs
1 1/3 cup Milk
2 packets(28gm each)Quakers Instant oatmeal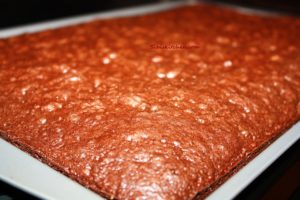 Method
1.Preheat oven to 350°F. Grease and lightly flour 13  x 9 (inches) rectangular pan
2.In a medium bowl, combine flour, cocoa, baking powder, baking soda and salt; set aside.
3.In a large bowl, cream butter and sugar on medium high speed until light and fluffy, about 4 minutes. Reduce speed to low and add vanilla and eggs one at a time, scraping bowl after each addition.
4.Alternately add flour mixture and milk (starting and ending with the flour mixture), while mixing on low speed. Continue to mix until smooth.
Pour into prepared pans.
5.Bake for 20-25 minutes or until a toothpick inserted comes out clean.
6. Enjoy with your favourite frosting or rainbow nerds.