Lime Soda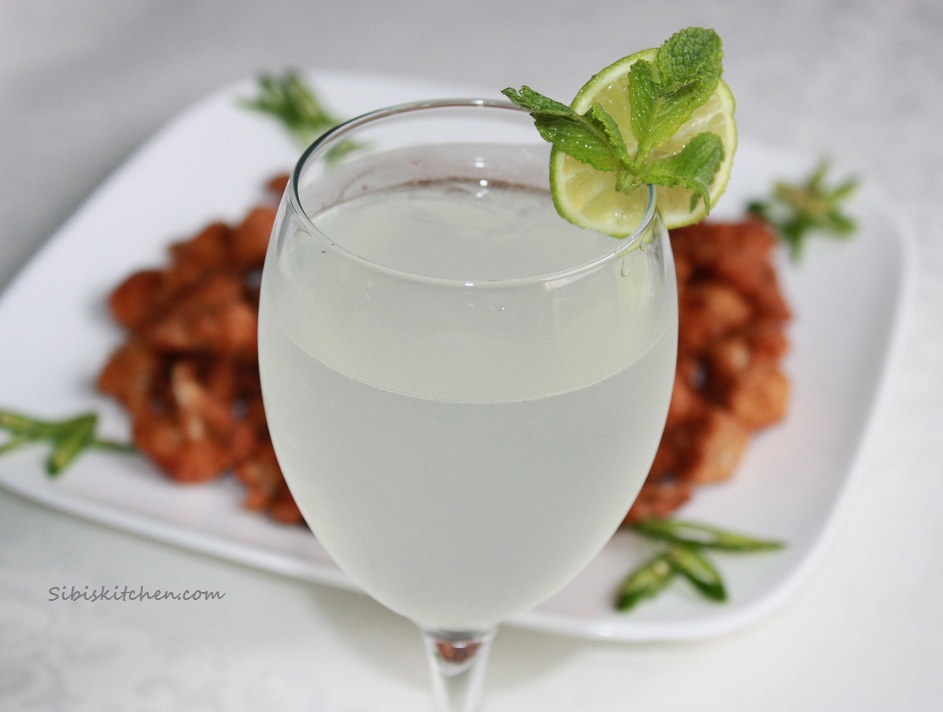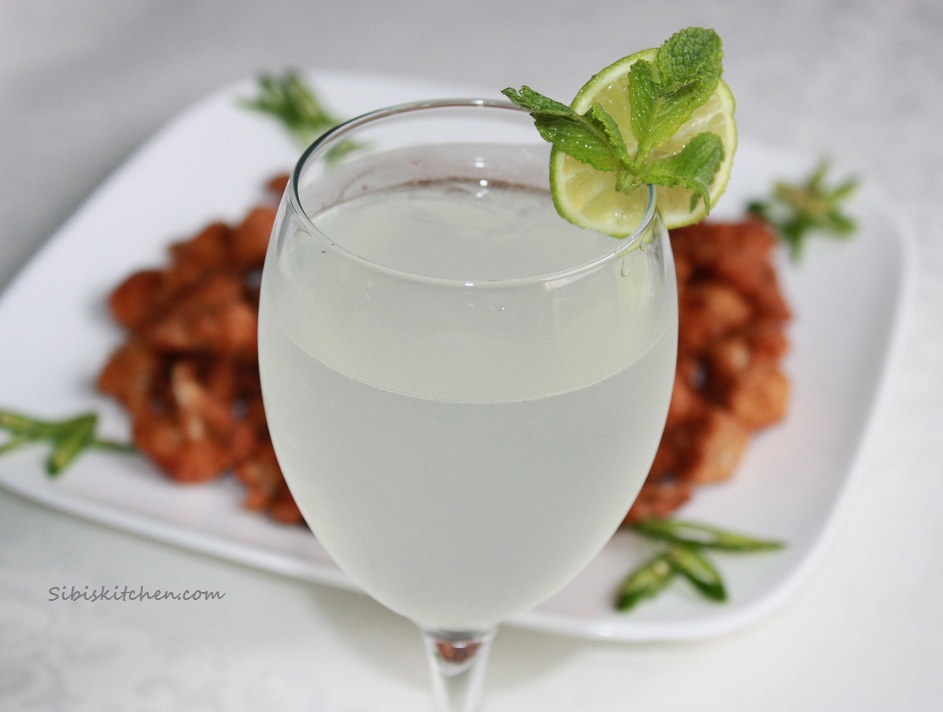 Tags:
club soda
,
fresh lime
,
ice cubes
,
lime cocktail
,
lime juice
,
lime soda
,
naranga soda
,
naranga vellam
,
sugar syrup
This lime soda is far superior in taste to any made from bottled lime juice or synthetic citrus soda.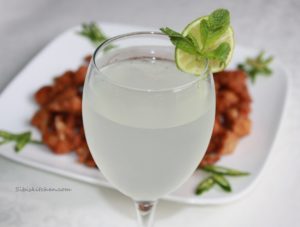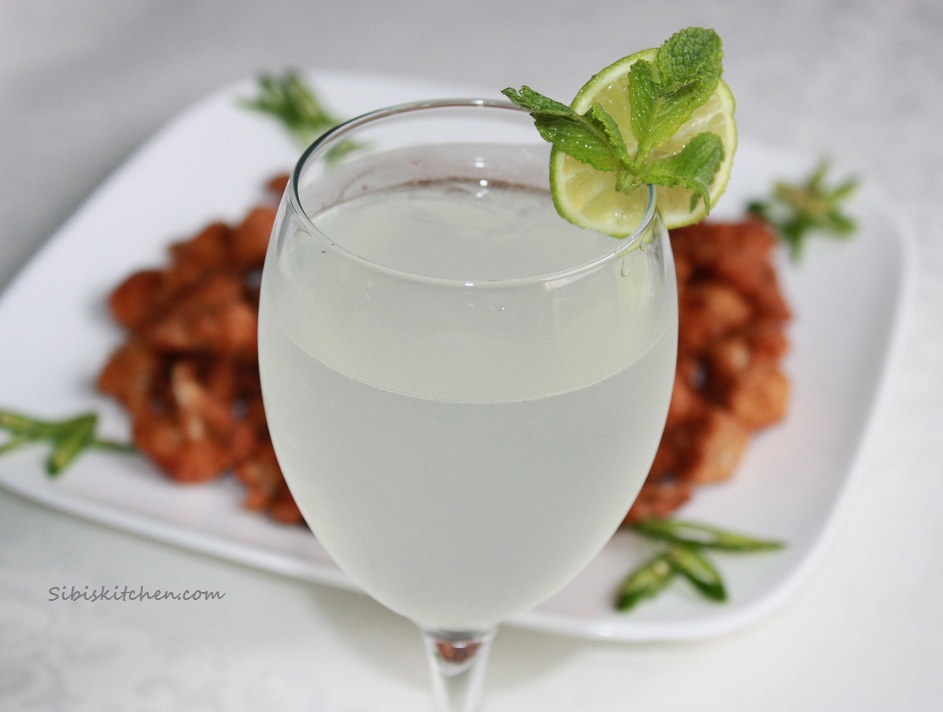 Ingredients
10 ounces Club Soda
6 ounces Fresh-squeezed lime juice
5 ounces Sugar Syrup
Ice cubes as needed
Lime slices & Mint leaves, for garnish
Preparation
1.In a blender, combine club soda,lime juice, sugar syrup , and ice cubes.
2.Whirl until ice is just crushed and mixture well blended (do not allow the ice to become a puree).
3.Serve in Juice or Wine Glasses with lime slices and mint leaves.
How much ice you use depends on your taste. You may want to experiment with the ice.
Sugar syrup: Dissolve 2 cups sugar in 1 cup water, until the water boils. The longer you boil the water, the stronger the syrup.Store mixture in the refrigerator. Use in place of granulated sugar in drinks and cocktails.