Uluva(methi/fenugreek seeds) Sharkaravaratti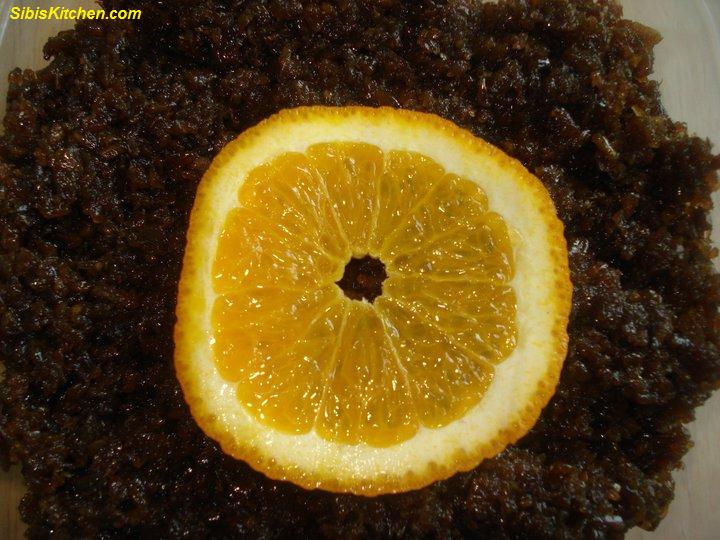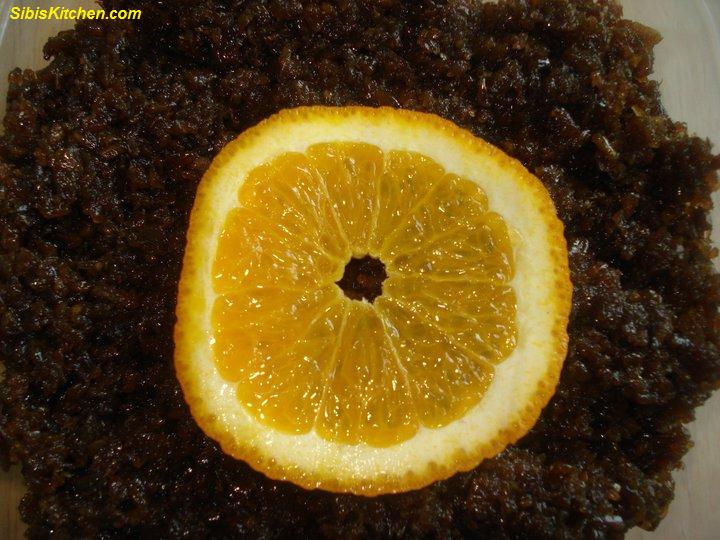 Comments: 12
Tags:
breast feeding
,
cardamom
,
Coconut
,
dry ginger
,
fenugreek seeds
,
galactogogue
,
Jaggery
,
methi
,
prasava sushroosha
,
sharkaravaratti
This recipe is dedicated to all those breast feeding mothers out there.Fenugreek's mechanism of action seems to be related to its' propensity to increase sweat production. The simple truth is that, breasts are modified sweat glands. I prefered it over uluva kanji, uluva juice and uluva unda.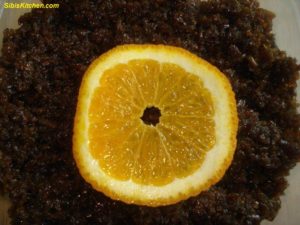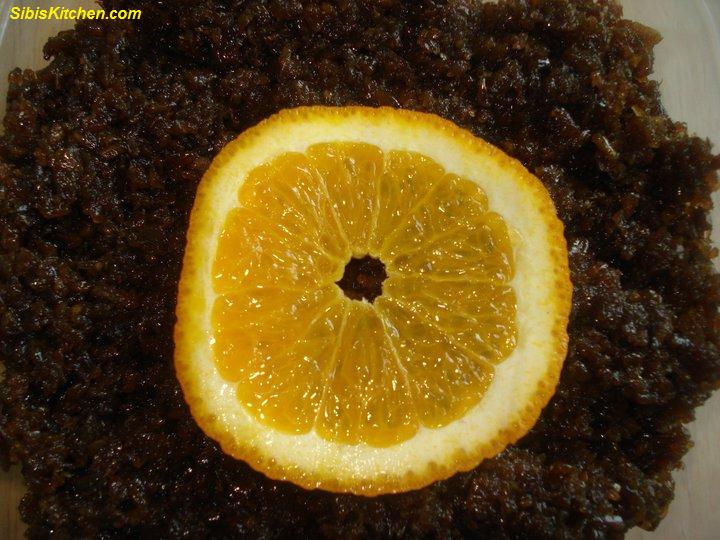 Ingredients
Uluva/Methi (Fenugreek) seeds -3/4 cup
Jaggery(Sharkkara) – 250 gm
Cardamom(Elakka) – 5 nos
Dry ginger (chukku)powder-1 tsp
Grated coconut – 1 cup
Dry roasted cumin ( nalla jeerakam) powder – 1 tsp
Ghee – 1 tsp
Method
1)Soak methi seeds for 4 to 5 hours and pressure in 1 cup water and a pinch of  salt
2)Dissolve jaggery in water and bring this to a boil. Stir continuously, till it`s consistency gets thick.
3)Transfer the cooked uluva into jaggery and mix well.
4)Add ghee, grated coconut, powdered  cardamom, dry ginger and cumin seeds and cook on low flame for 15 to 20 minutes until all that water dries up.
5) This sweet stays in the refrigerator for a month orelse in a deep freezer  for 6 months…scoop out and serve it warm or cold.