Pachamanga Arooli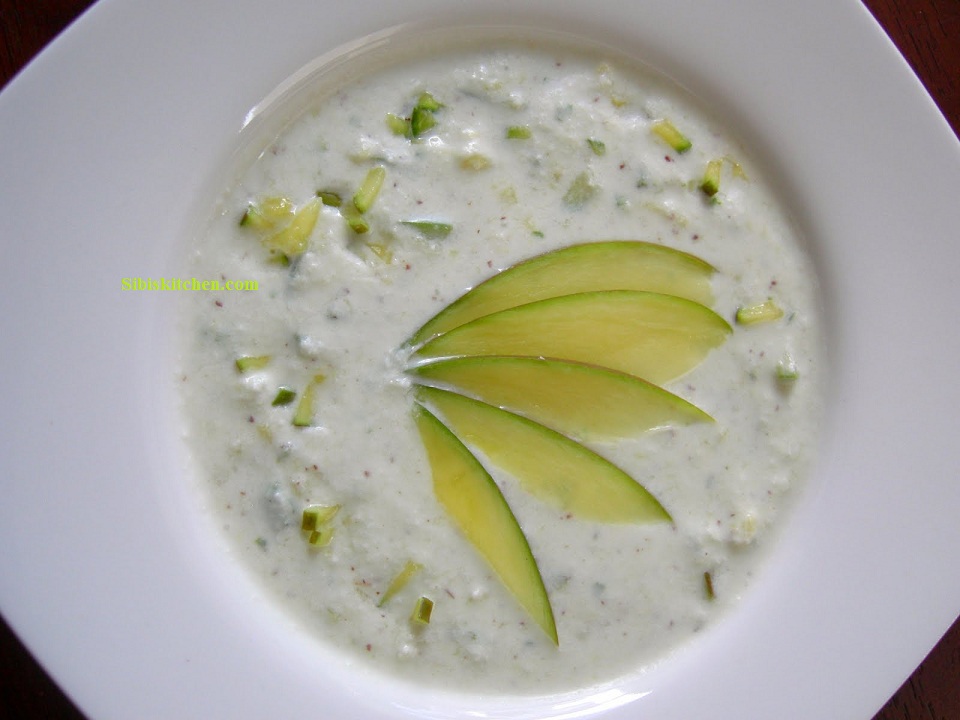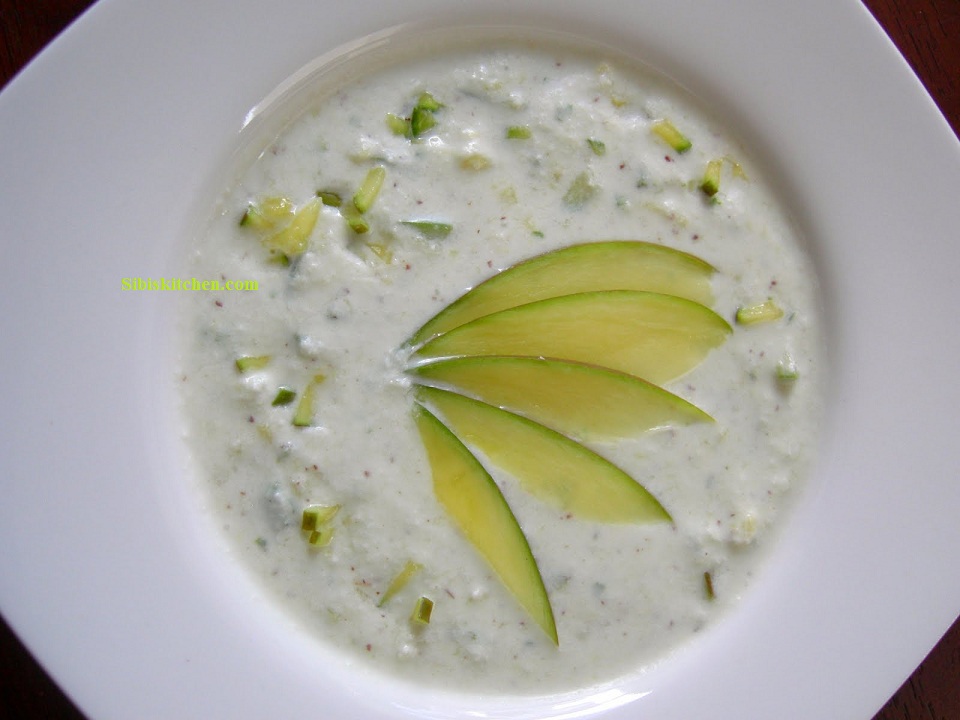 Tags:
green raw mango
,
mustard
,
Pacha Manga yogurt curry
,
Pachadi
Neither a chutney nor a pachadi…something in between… try it..you will like it.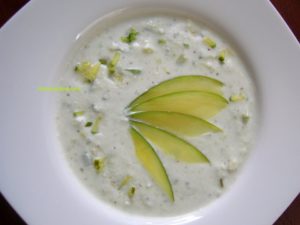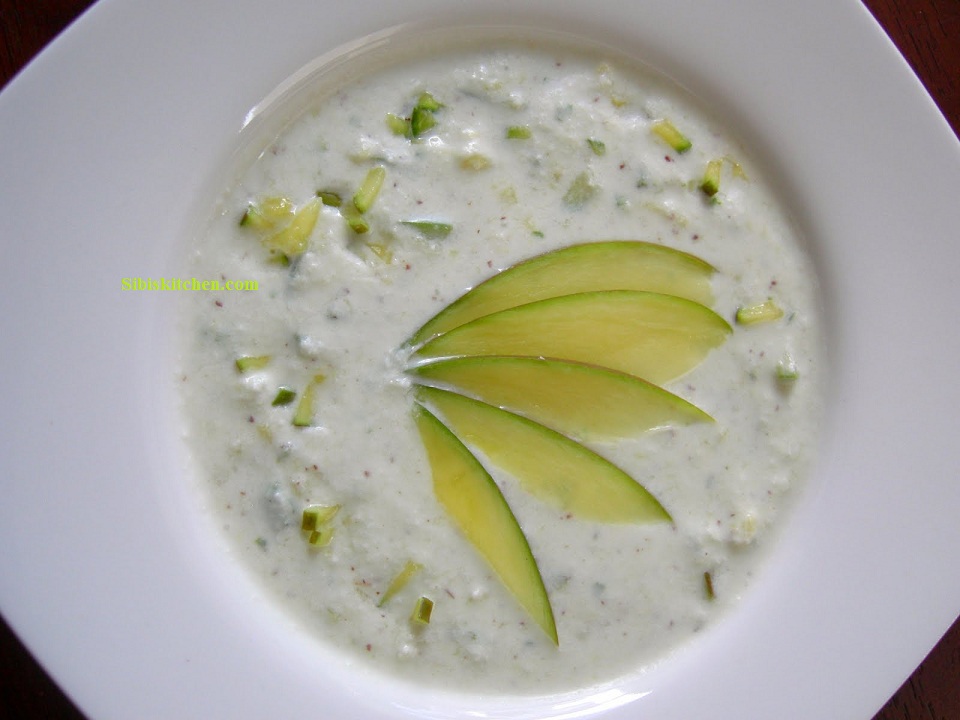 Ingredients
3/4 Cup Raw green mango, finely diced
3/4 Cup Grated coconut
1/2 Cup Curd/yogurt
1/4 tsp Mustard seeds
1  Thai green chilli
1/2 tsp Salt
Method
1) Finely dice the mango.
2) Grind the grated coconut with 1/4 tsp of mustard seeds and chopped green chilli.
3) Whisk the Yogurt well.
4) Season with salt.
5) Add the ground coconut-mustard-green chilli paste,
6) Add the finely chopped raw mango,
Served with a garnish of raw mango slivers!