Mongolian Chicken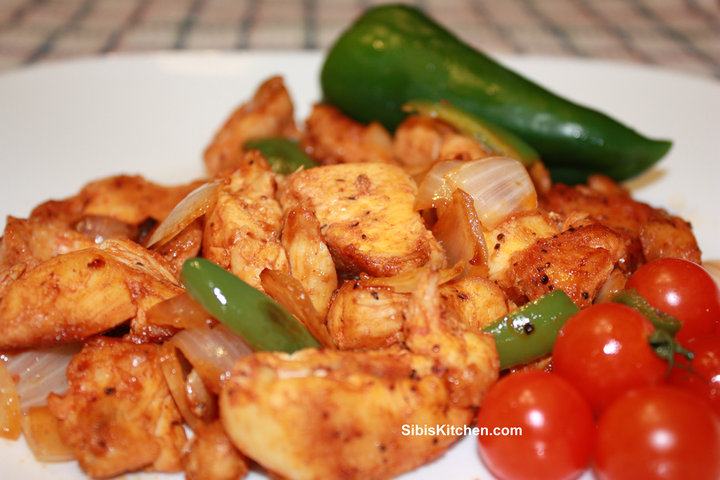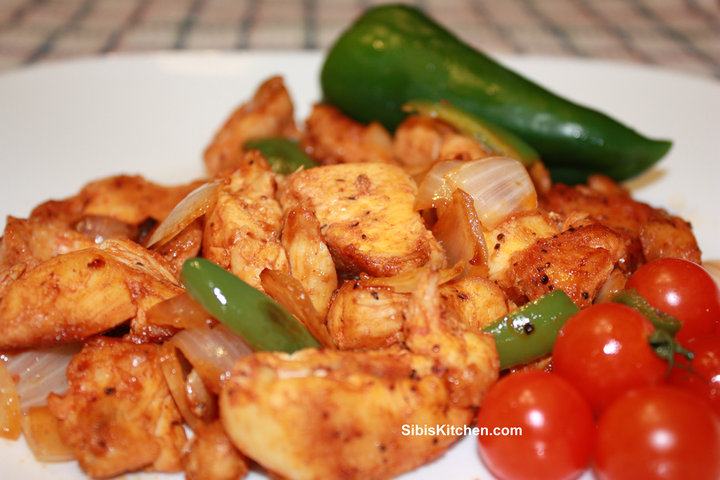 Comments: 3
Tags:
chicken recipe
,
Indo chinese recipe
,
Mongolian Chicken
,
oyster sauce
A tantalizingly delicious Indo-Chinese recipe "Mongolian Chicken". This chicken dish is healthy and tasty.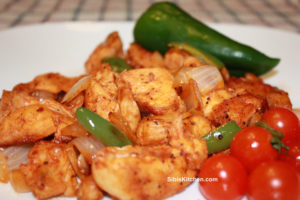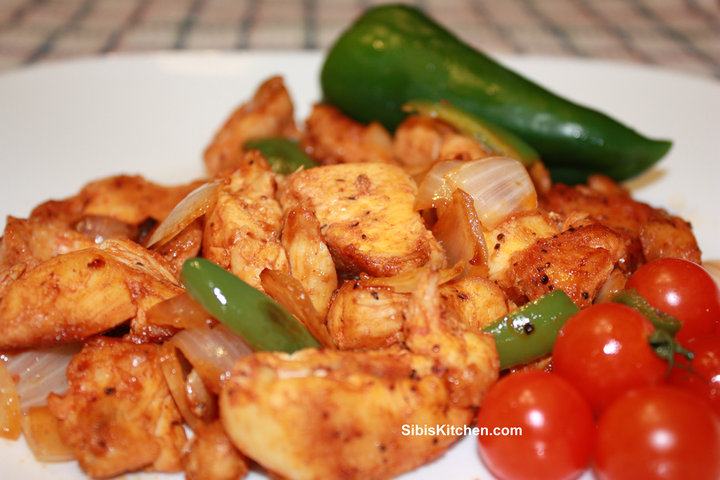 Ingredients:
500gms Boneless chicken breasts cut into cubes
1/4 cup Thin strips of green pepper
1/4 cup Thin strips of white onions
1 tsp  Garlic clove, minced
2 teaspoons Canola oil
1 tsp Soy sauce
1 tsp Green chilli sauce
Marinade:
2 tsp Red chilli sauce
2 tsp Oyster sauce
1 teaspoon Cornstarch
1 tsp Ginger-garlic paste
1 tsp Black pepper powder
1 tsp Vinegar
Salt to taste

Preparation:
1. Mix the chicken cubes with the marinade and leave for about 1 hour in the refrigerator
2. Steam the chicken for 15 to 20 minutes.
3. Heat wok and stir fry the chicken for about 3 minutes until light brown and remove.
4. Clean the wok and re-heat with a little oil and stir fry the garlic, green pepper and white onions for 2 minutes
5. Transfer the chicken back to the wok and stir fry for 30seconds.
6. Add the sauces and cook for about 1 minute.