Iced Coffee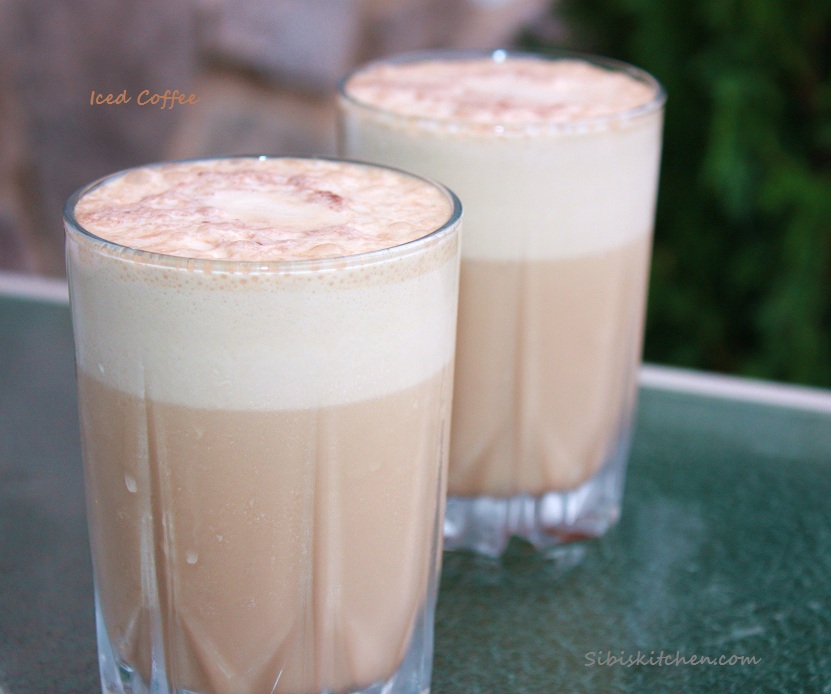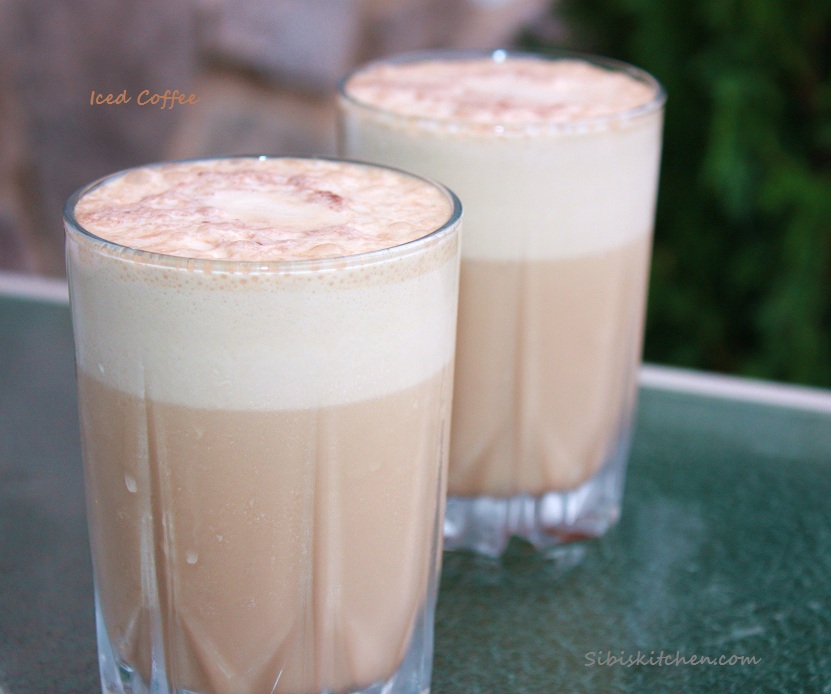 Tags:
coffee
,
cream
,
double double medium regular coffee
,
sugar
,
Tim Hortons Ice cap
As a foodie, the most important things that I miss when I am away from my second home 'Ontario' are  halal eateries and of course the Tim Hortons.The double double regular medium coffee,iced cappuccino and iced coffee  are my all time favourites.To all those Tim Hortons Ice cap addicts, if you are away from Tim's, try this recipe at home.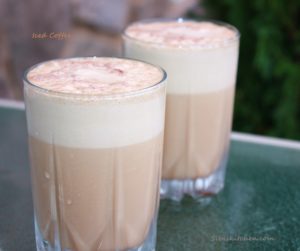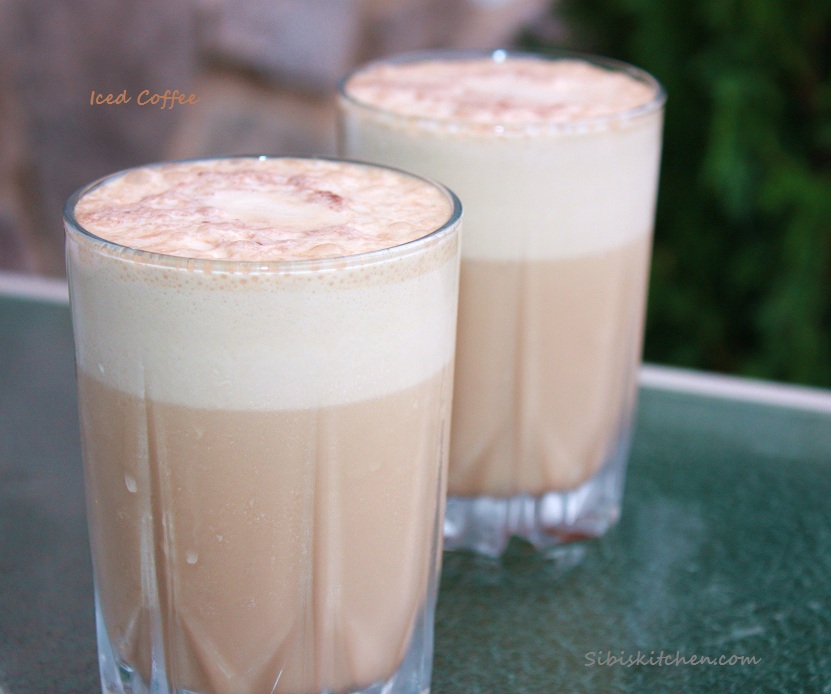 Preparation time 5 minutes
Serves 2
Ingredients
1.Hot water 4 oz
2.Instant coffee or Decaf 1 Tbsp or more
3.Sugar or Splenda 4 Tbsp
4.Ice cubes 10 No
5.15% cream or whole milk or low fat milk 1 cup
Preparation
1.Mix first 3 ingredients together to make a mixture, pour into a blender.
2.Add ice cubes and blend until slushy. Add cream and blend until frothy.
3.Serve at once with a sprinkle of coffee powder.