Eggless Chocolate cake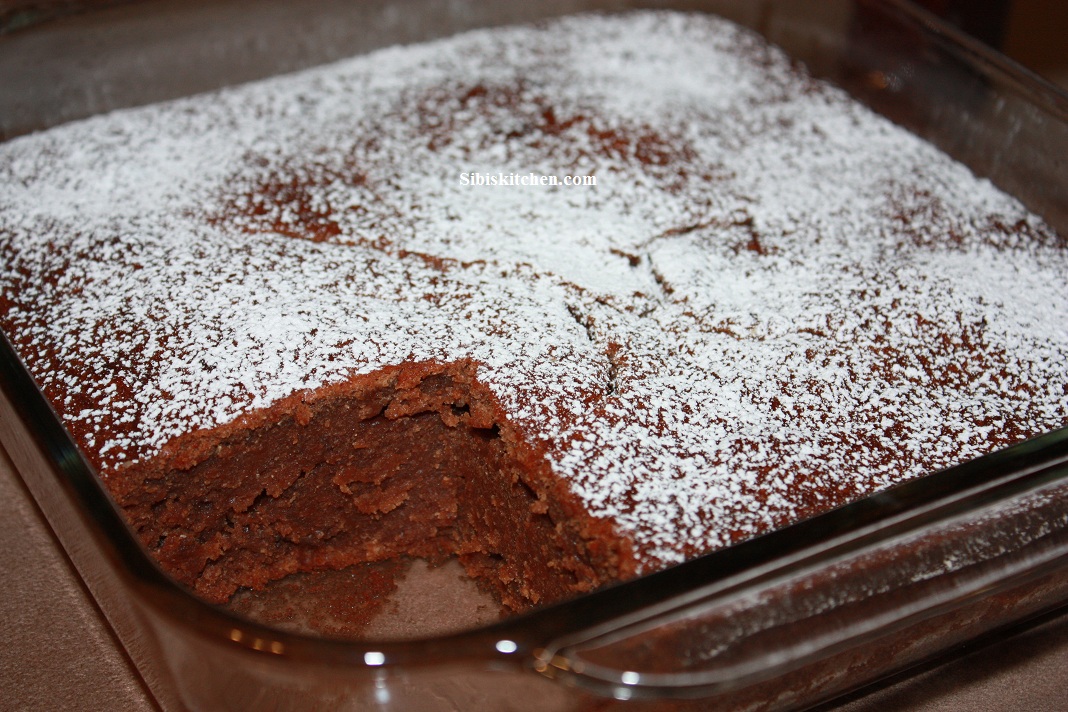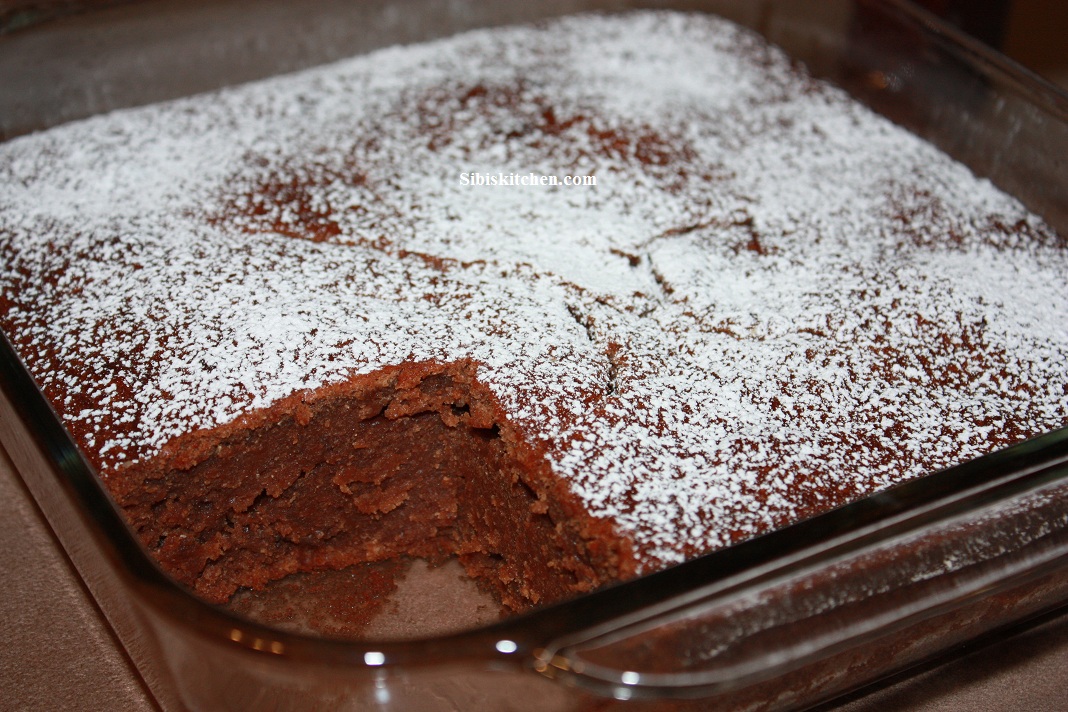 Tags:
Eggless Chocolate cake
,
Vanilla pudding
Here is a wonderfully simple recipe for an Eggless Chocolate Cake. You won't even miss the eggs!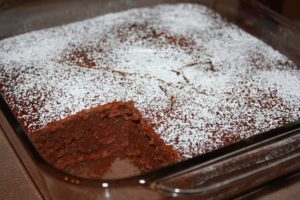 Ingredients
All Purpose Flour – 2 cups
Salt – 1/2 teaspoon
Baking Powder – 1 teaspoon
Baking Soda – 2 teaspoons
Unsweetened Cocoa Powder – 3/4 cup
Granulated Sugar – 2 cups
Canola Oil – 1 cup
Hot water – 1 cup
Milk 2% – 1 cup
Vanilla Extract – 1 teaspoon
All ready prepared vanilla pudding- 1/2 cup
Preparation
1. Preheat the oven to 350F.
2. Grease and flour the square cake pan.
3. Sift together the flour, salt, baking powder, baking soda, cocoa and sugar into a bowl.
4. In a large mixing bowl, add canola oil,vanilla extract,milk,vanilla pudding and hot water.
5. Add the dry ingredients into the liquid mixture slowly and blend well using a electric mixer.
6. Pour the batter evenly into the cake pan.
7. Bake for 30 to 40 minutes, until a wooden tooth pick inserted into the center of the cake comes out clean.
8. Allow the cake to cool and sprinkle some icing sugar over it.