Easy Chicken Curry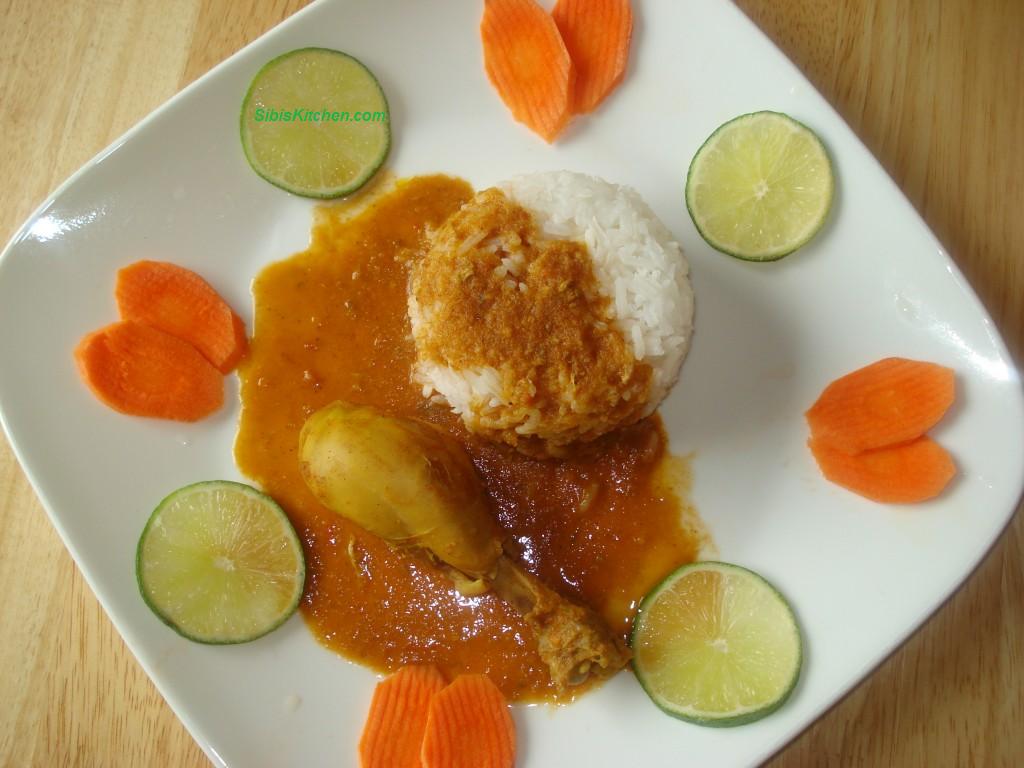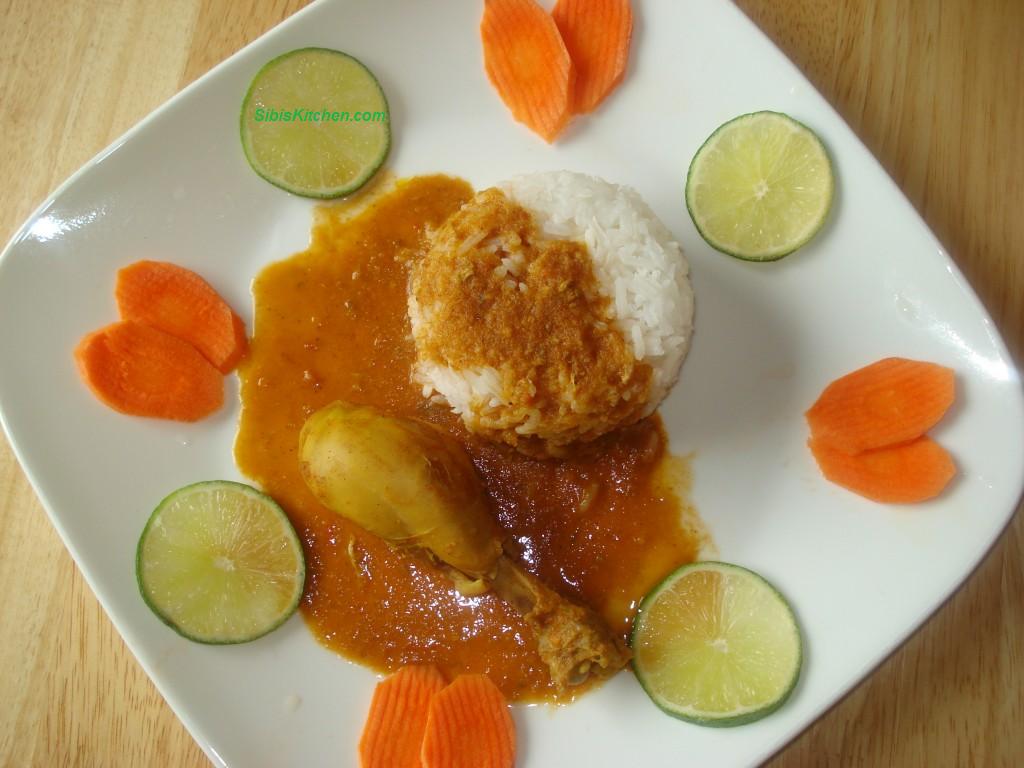 Tags:
bachelor chicken curry
,
chicken
,
curry leaves
,
eastern chicken masala
,
jasmine rice
,
saras chicken masala
This most basic of chicken recipes is also one of the tastiest!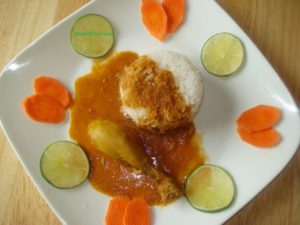 Ingredients:
1 kg Chicken pieces of your choice, skin removed
2  Large onions sliced thin
2 large tomatoes diced
2 Tbsps Garlic paste
1 Tbsp Ginger paste
2 Tbsp Eastern/Saras chicken masala
1 tsp garam masala powder
4 tbsps vegetable/ canola/ sunflower cooking oil
Curry leaves as needed
Cooking Instructions
1    Heat the oil in a pan and fry the onions till golden brown. Remove from the oil with a slotted spoon and drain on paper towels. Turn off fire.
2    Grind the onions into a smooth paste in a food processor. Remove into a separate container.
3    Now grind the tomatoes, garlic and ginger pastes together into a smooth paste.
4    Heat the remaining oil again and add the onion paste. Fry for 2-3 minutes. Now add the tomato paste and all the spices. Mix well.
5    Fry the masala till the oil begins to separate from it.
6    Add the chicken to the masala and brown well.
7    Add 1 1/2 cup of hot water to the chicken, simmer and cover. Cook till the chicken is tender.
8    Serve with hot chapatis, naans or plain boiled rice.