Cookie 'O'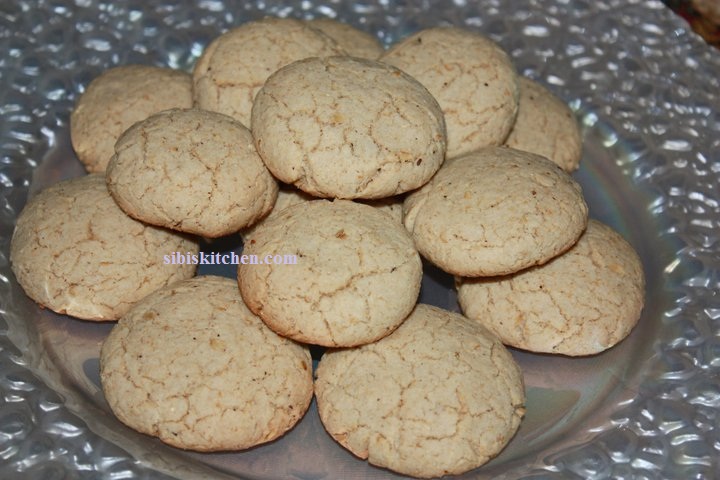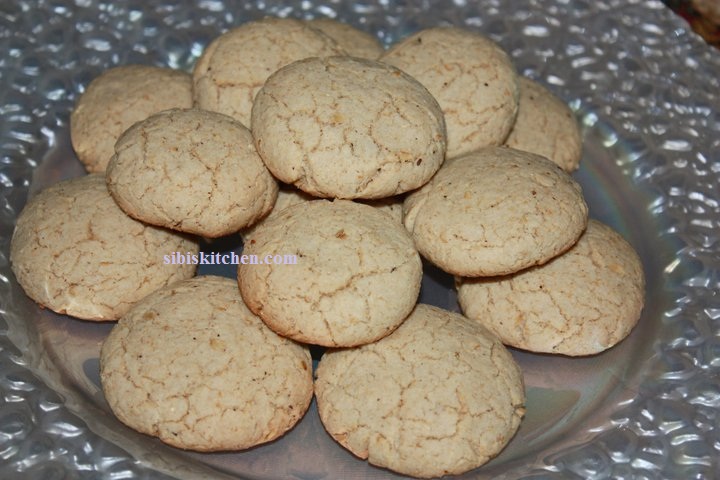 Comments: 1
Tags:
cardamom
,
oatmeal cookie
,
soluble fibre
Why the name cookie 'O'? O for oatmeal.Oats contain more soluble fibre than any other grain, resulting in slower digestion and an extended sensation of fullness.One type of soluble fibre, beta-glucans, has proven to help lower cholesterol.I always wanted to make some cookies using oatmeal and now for real I have them for my son who is not a big fan of oatmeal.  Today, however, I wanted to try a new recipe with an aromatic  spice  from the east.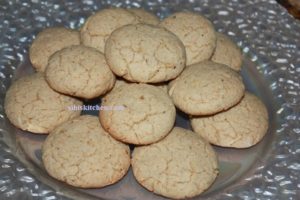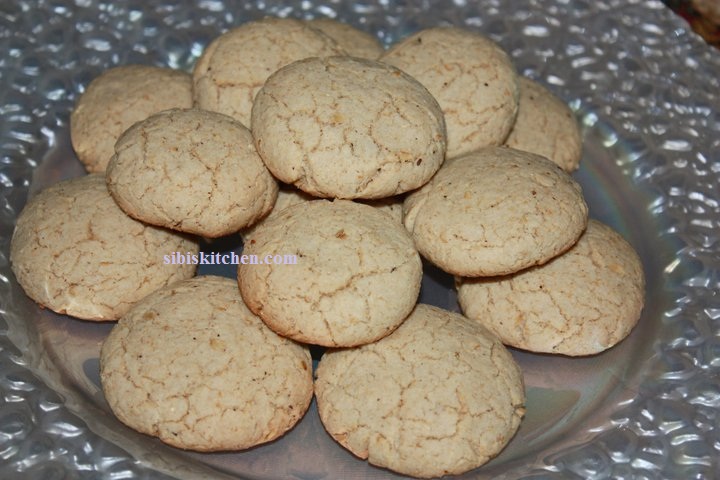 Ingredients
1 cup butter, softened
2 cups powdered white sugar
2 eggs
1 teaspoon vanilla extract
2 cups all-purpose flour
1 teaspoon baking soda
1 teaspoon salt
2 teaspoons ground cardamom
3 cups coarsely ground oats
Directions
1. In a medium bowl, cream together butter and white sugar. Beat in eggs one at a time, then stir in vanilla. Combine flour, baking soda, salt, and cardamom; stir into the creamed mixture. Mix in oats. Cover, and chill dough for at least one hour.
2. Preheat the oven to 375 degrees F (190 degrees C). Grease or use parchment papers for cookie sheets. Roll the dough into balls of desired size, and place 2 inches apart on cookie sheets.
3. Bake for 8 to 10 minutes in preheated oven. Allow cookies to cool on baking sheet for 5 minutes before transferring to a wire rack to cool completely.DO NOT OVERBAKE SINCE COOKIES CAN GET ROCK HARD.