Natholi (Smelt) Meen Fry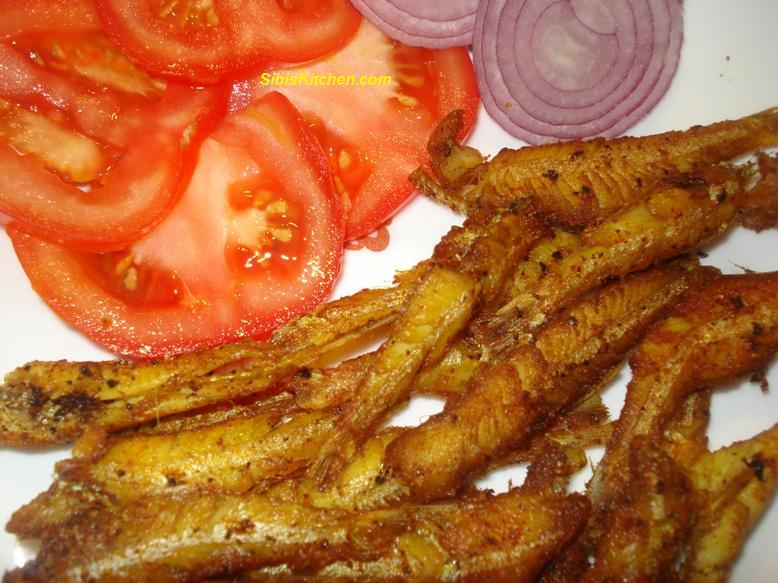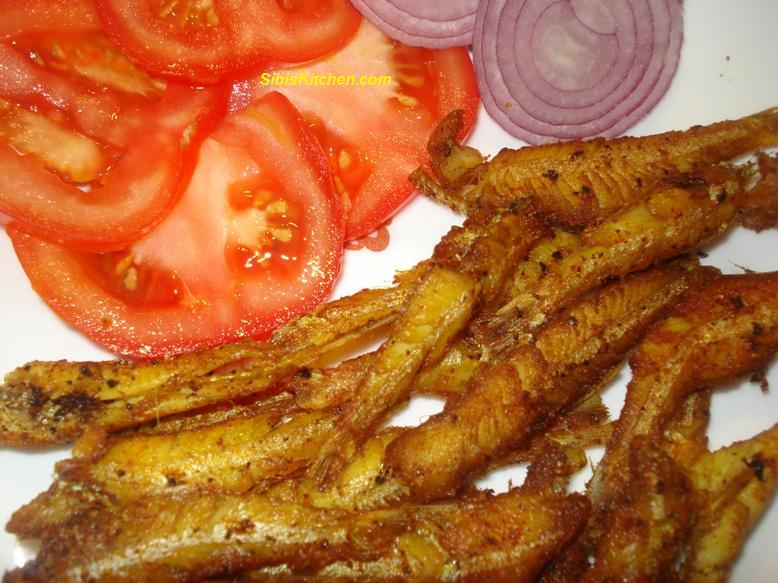 Tags:
anchovies
,
natholi
,
smelt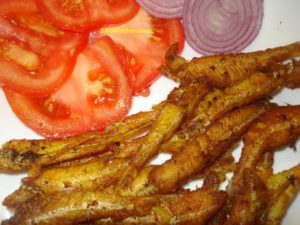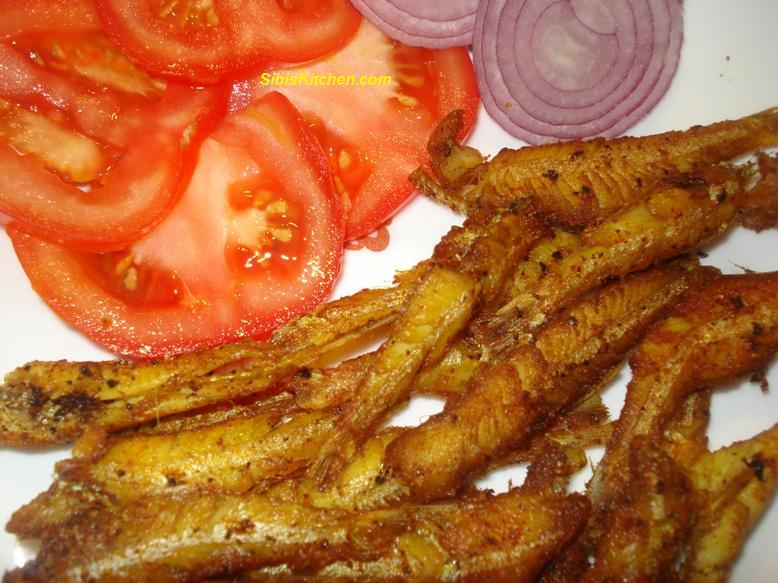 Ingredients
Natholi fish (anchovies) 2 cups
Red chilli powder 1 tsp
Pepper powder 1 tsp
Turmeric powder 1/2 tsp
Lemon juice/ white vinegar 1/2 tsp
Fennel powder 1/4 tsp
Ginger-garlic paste (optional) 1/2 tsp
Extra virgin olive Oil for shallow frying
Procedure:
Step 1:
Wash and clean the fish.
Mix it along with the above ingredients and allow it to marinate for 15 to 30 mins.
Step 2:
Heat oil in a pan and fry the fish.
Dont crowd the pan with more fish.
Fry it till it becomes golden brown.
Good to serve with rice and parippu curry