Lime Tea Punch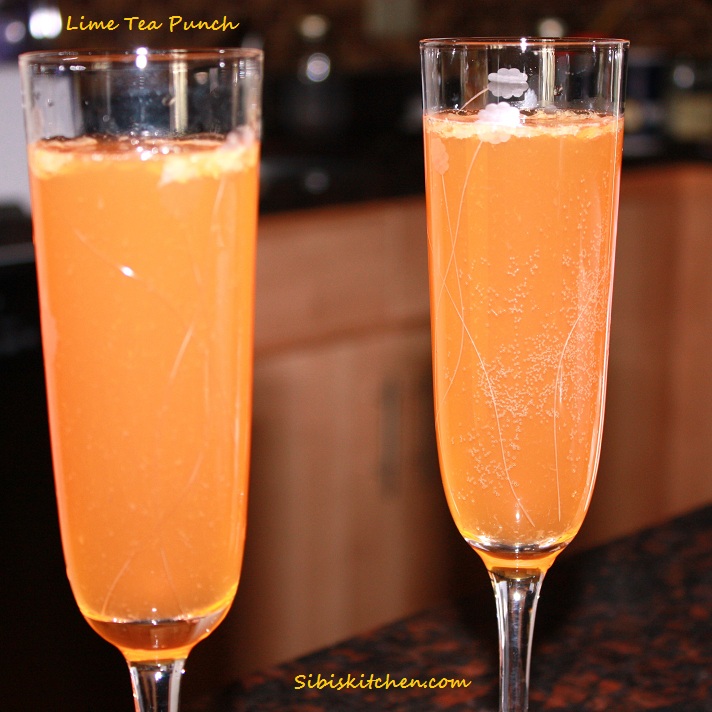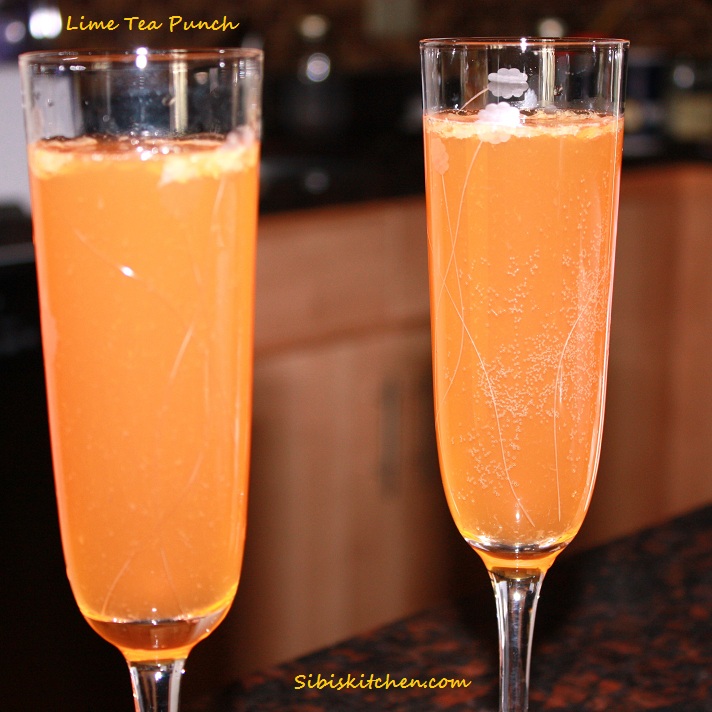 Tags:
carbonated water
,
club soda
,
lime
,
lime tea punch
,
sugar
,
tetley tea bags
Want a punch?  Here you go…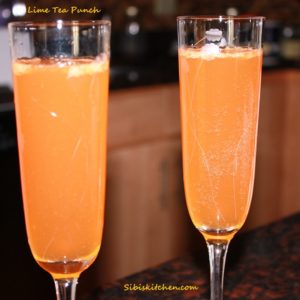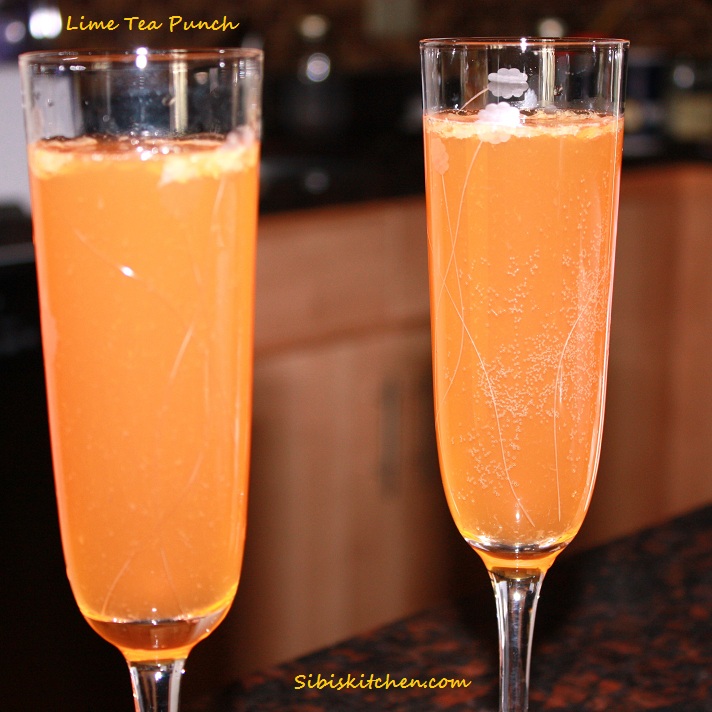 Serves: 4
Yield: 1 Litre
Prep Time: 15 mins
Ingredients:
2 Tetley tea bags
2 Cups Boiling water
1 Cup Club soda
1 Cup Water
1/4 Cup Sugar
Lime juice from 1 lime
Directions
1 Pour boiling water over tea bags and leave to stand for 5 minutes.
2 Remove tea bags and add  lime juice,let it cool.
3 Combine sugar and extra water in pan, stir over low heat without boiling until sugar is dissolved, then boil without stirring for 3 minutes. Cool.
4 Add sugar syrup to lime and tea mixture and chill again.
5 Add chilled club soda just before serving and enjoy.